Helping Canadians get cash loans fast!
We offer cash loans in Canada that are flexible and easy to apply for wherever you are
Sometimes life happens, and the most unexpected expenses come up at the most inopportune time. During such times, all you need is a little bit of extra cash to push you through the situation. If you need quick access to funds, borrowing from your bank is the last thing that should hit your mind.
Typically, banks have stringent requirements and a lengthy approval process. Things might even be more difficult if your current credit score isn't attractive. You may end up waiting for too long only for your loan request to be rejected.
Fortunately, we are here to help you and ensure that you never have to suffer whenever you need quick access to funds.
We offer flexible personal loans to responsible borrowers to help them deal with unplanned life events such as medical bills, unexpected break car breakdowns or home repairs, etc
We offer affordable payday loans designed to protect you from unexpected bills that life might throw at you.
With our bad credit loans, you get an opportunity to start afresh and rebuild your score for a better future.
Repayment examples
A $300 loan with an APR of 18% is $46.22 weekly payment.This example includes all the fees associated with the borrowed capital.
Repayment term

Our installment loans are repayable within a period of 6 months.
Interest Rate

We offer lower interest rates than our competitors. Our interest rate is 18%
You don't have to wait in long queues to fill out huge stacks of paperwork requesting a loan. We have streamlined our loan application process to make everything simple and straightforward.  You can now apply for our cash loans in Canada in three simple steps;
Fill the online application form
It only takes a few minutes to complete our online application form. The information you provide us with will help us in deciding on your loan application.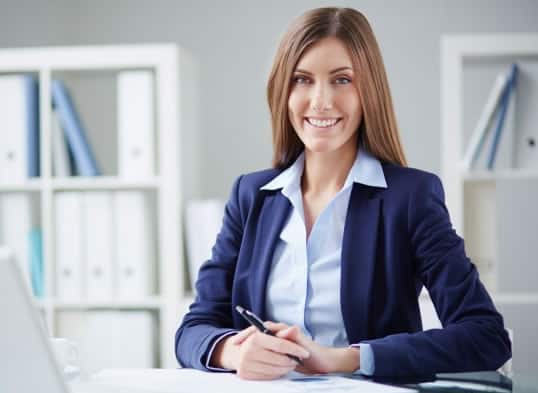 Instant decision
Once you have completed filling the application form, hit the submit button, and one of our loan experts will take a few minutes to review your application and let you know whether it has been approved or rejected. The review process takes less than five minutes!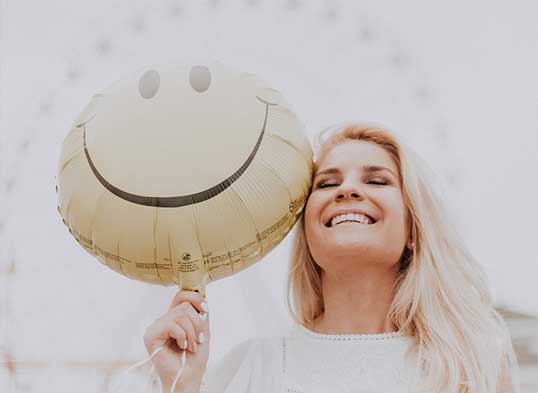 Get the funds you need
If your loan request is approved, we initiate the process of depositing the funds to your bank account immediately.  Typically, you should be able to access the funds the next business day.
Almost everybody can apply for our cash loans in Canada, thanks to our flexible loan application requirements. You need to fulfill the following conditions for your loan request to be approved:
You must be at least 18 years old
Have Canadian citizenship and reside in Canada
Proof of physical address
Valid telephone number and email address
Have a Canadian bank account that accepts electronic deposits
Proof of stable source of income
When Banks Say No, We Say Yes
The truth is that traditional banks have stringent lending criteria that only a few individuals can pass. Furthermore, bank loans are processed slowly and may not help in emergency situations where you need access to some quick cash.
While it can be quite discouraging and disappointing when your bank rejects your loan request, we are here to help you and ensure your situation doesn't get any worse. With our flexible requirements and quick approval process, you can be sure that we shall always be there when you need us.
Furthermore, you can apply for our cash loans in Canada from anywhere as long as you have a secure internet connection. The application process is quick, and it won't be long before you access the funds.  Apply for your loan today and experience the difference!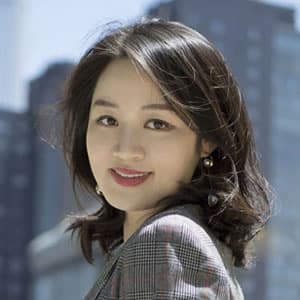 I am so glad I chose Cashnow2go for Personal loan. The staff is very helpful and pleasant to deal with. Thank you!
Cashnow2go provided an efficient and helpful service from start to finish. I would have no problem recommending their services.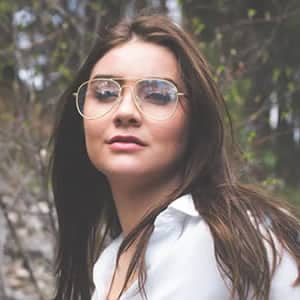 5 star service. The process was very professional and clear. Highly recommend. Looking forward to working with them again.